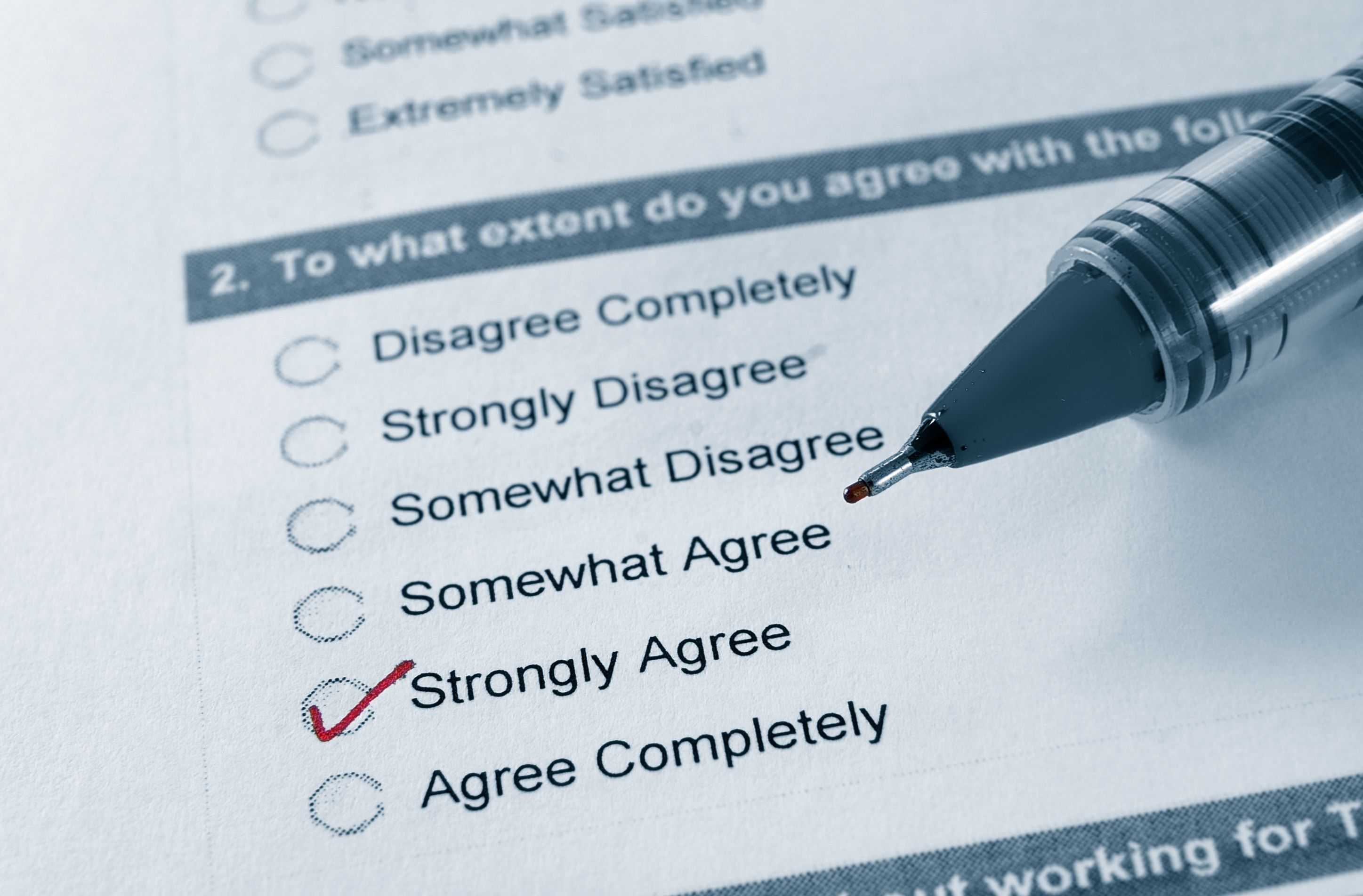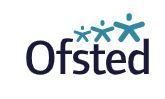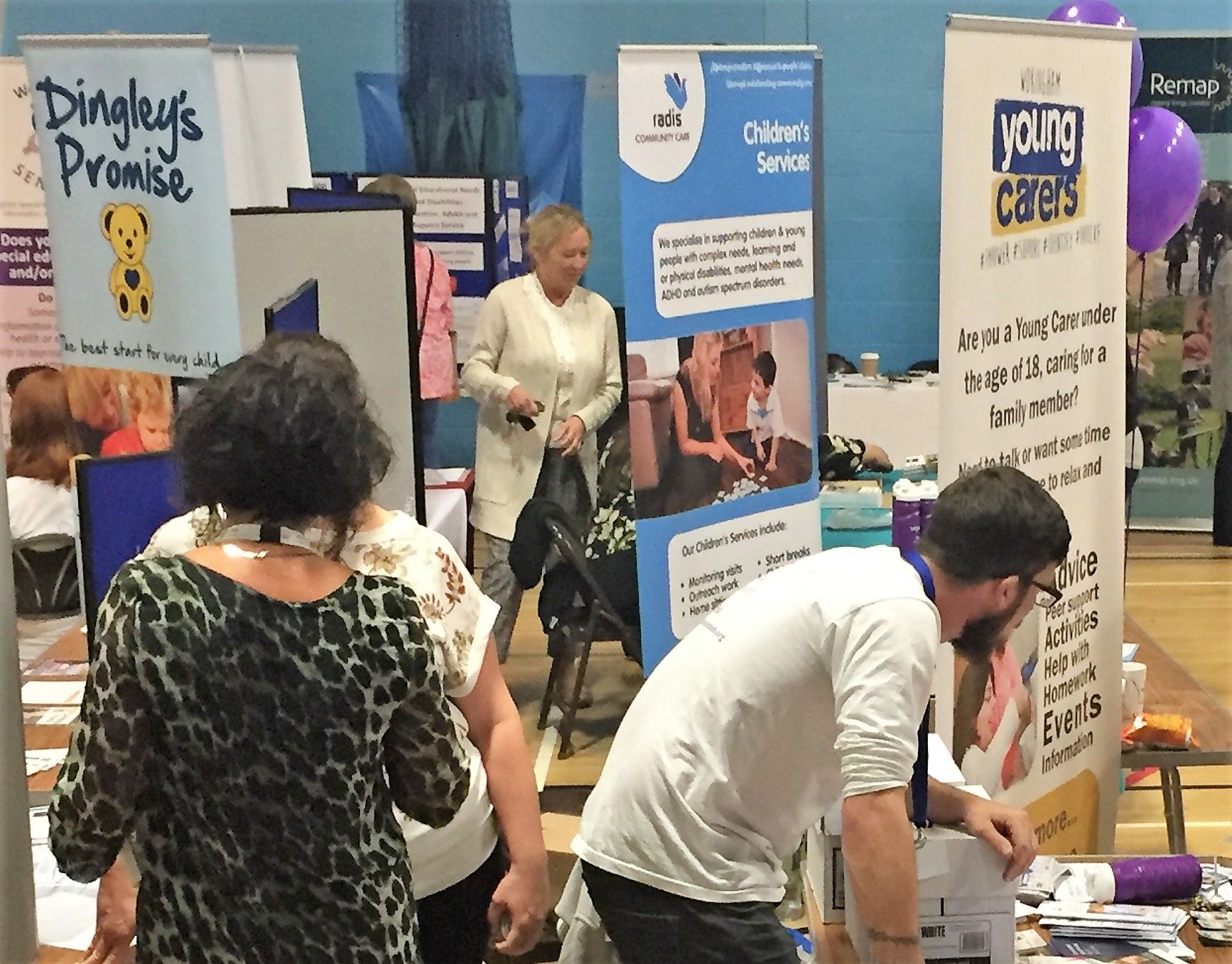 Local Offer Live 2019 - Saturday 12th October
Posted in AGM & Family Day by on 9th October 2019
This Saturday is our annual Local Offer Live. It is FREE to attend. On the day there will be numerous information stalls where parents and carers can find out more about support, services and activities that are available locally to support families who have a child with SEND.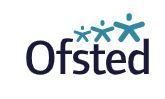 Wokingham - Written Statement of Action Approved by Ofsted/CQC
Posted in Council by on 18th September 2019
SEND Voices Wokingham attended yesterdays SEND Improvement Board meeting and it was confirmed in a letter from Ofsted/CQC that "the statement of action is deemed to be fit for purpose in setting out how the local area will tackle the significant areas of weakness identified in the published report letter."