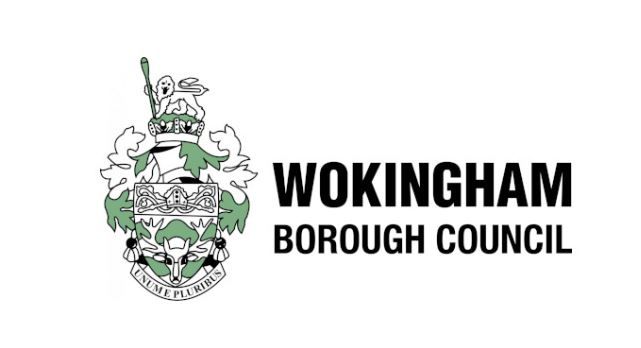 Zoom update with WBC on the Safety Valve Programme
Posted in SEND by Terri Walsh on 24th November 2023
Thank you to all the families who joined us on the 8th November to hear an update from Wokingham Borough Council (WBC) on the Safety Valve Programme. A recording of the presentation and Q&A's from the session is now available, please continue reading for the links.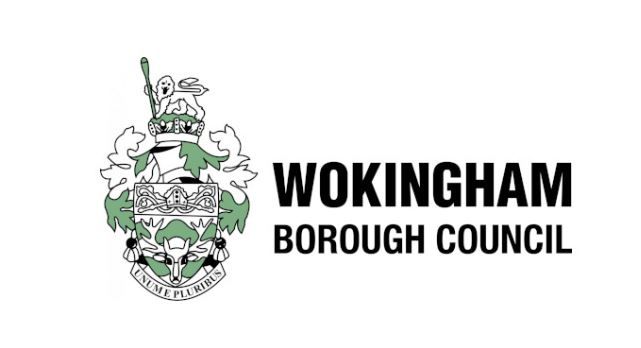 Information about WBC Complaints Procedure
Posted in SEND by Terri Walsh on 22nd November 2023
 An increasing number of families are contacting us regarding the WBC Children's Services complaints process and why their complaints are not part of the Complaints Report to the  CSO&S Committee.  As we requested at the meeting on the 1st November, the WBC Local Offer webpage is currently being updated to make the information on the complaints process clearer and more accessible.  We will let families know when this information is available. In the meantime here is information about the complaints process which families have asked for......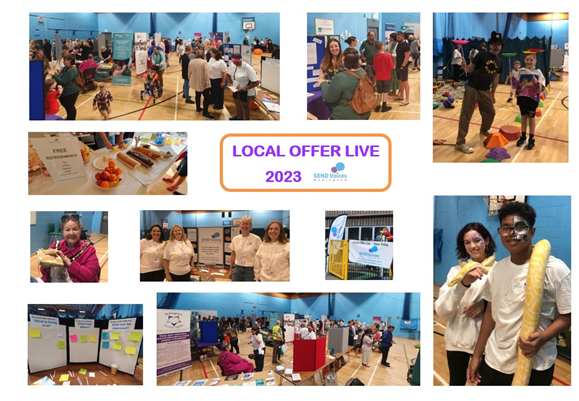 Local Offer Live 2023 - Thank You!
Posted in SEN by Terri Walsh on 24th October 2023
Thank you so much to everyone who attended the Local Offer Live Event 2023. Thank you too to all the stall holders, helpers, councilors and the Mayor. We really appreciate everyones support.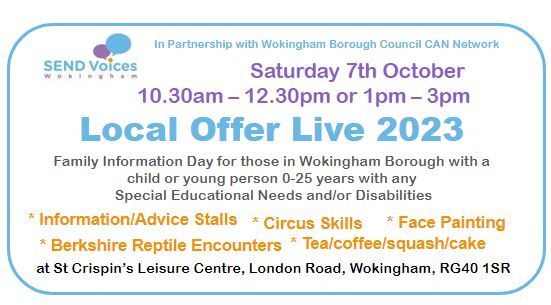 Local Offer Live 2023
Posted in SEND by Terri Walsh on 4th October 2023
Its nearly here!! SEND Voices Wokingham in Partnership with Wokingham Borough Council CAN Network are hosting the Local Offer Live 2023- Family Information & Fun Day, on Saturday 7th October 2022, 10.30am - 12.30pm or 1.00pm - 3pm at St Crispin's Leisure Centre, London Road, Wokingham RG40 1SR.