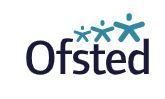 Wokingham Written Statement of Action - November Update
Posted in Council by on 16th December 2019
The Wokingham SEND Improvement Board met again on the 12th November and the 6 Task & Finish Groups presented their progress over the last month. SEND Voices Wokingham continue to represent parents across all the multi-agency Task & Finish group meetings as well as the SEND Implementation Board meeting.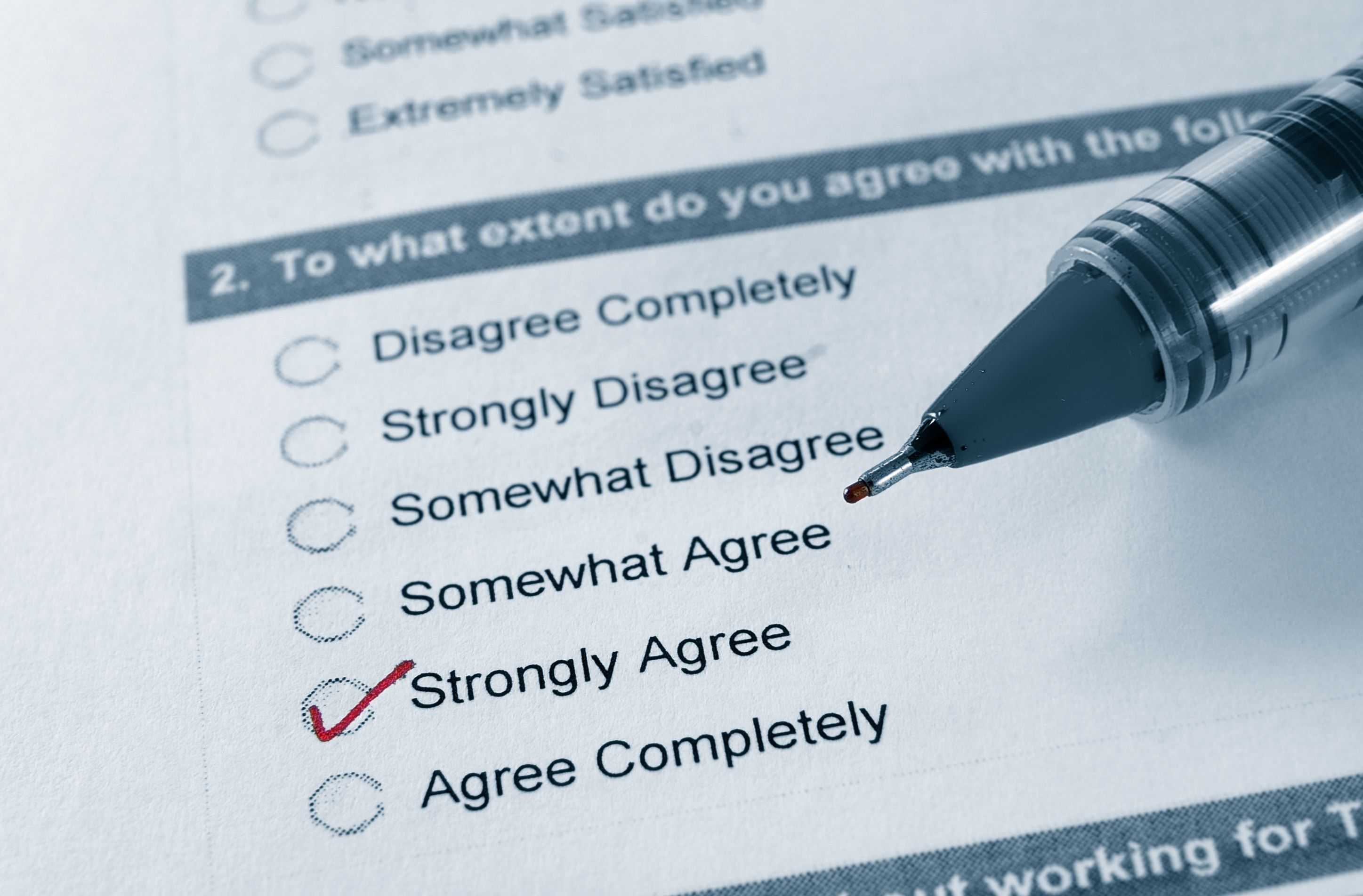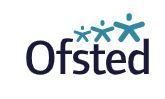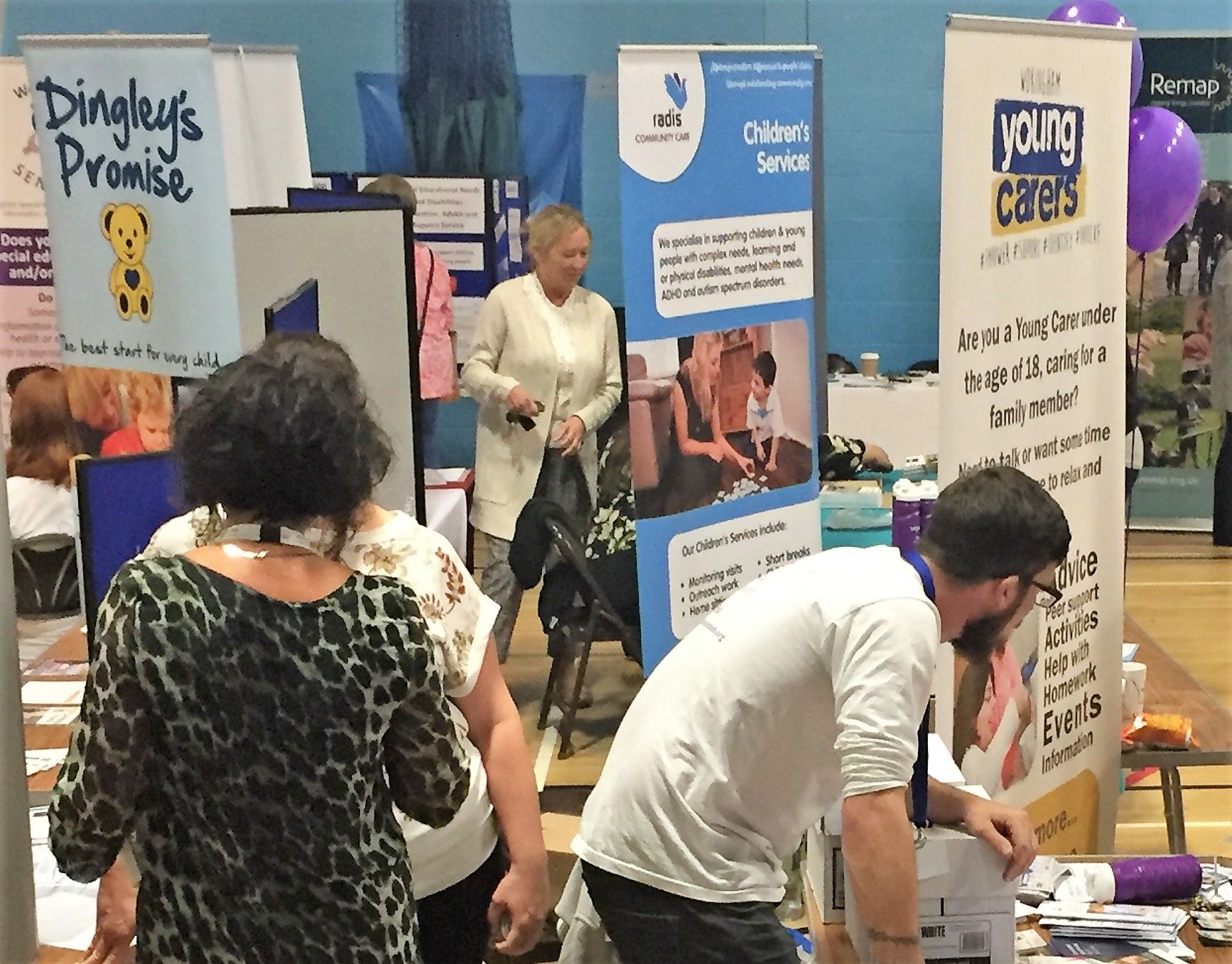 Local Offer Live 2019 - Saturday 12th October
Posted in AGM & Family Day by on 9th October 2019
This Saturday is our annual Local Offer Live. It is FREE to attend. On the day there will be numerous information stalls where parents and carers can find out more about support, services and activities that are available locally to support families who have a child with SEND.