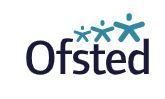 OFSTED/CQC Reinspection of SEND Services 11-13th May
Posted in SEND by Terri Walsh on 3rd May 2021
Ofsted and CQC inspectors are re-visiting Wokingham between 11 and 13 May to find out how much progress the local area has made with addressing the significant weaknesses that were identified at the last inspection in March 2019.During the re-visit, Ofsted and CQC inspectors will be keen to hear from as many children and young people and their parents and carers as possible, specifically about the weaknesses identified in the WSOA.
AGM & Question Time Responses to your Questions
Posted in SEND by Terri Walsh on 31st March 2021
Thank you to all those who attended our Zoom AGM and Question Time - please click through to the link to read the responses to your pre submitted questions and some of those raised on the night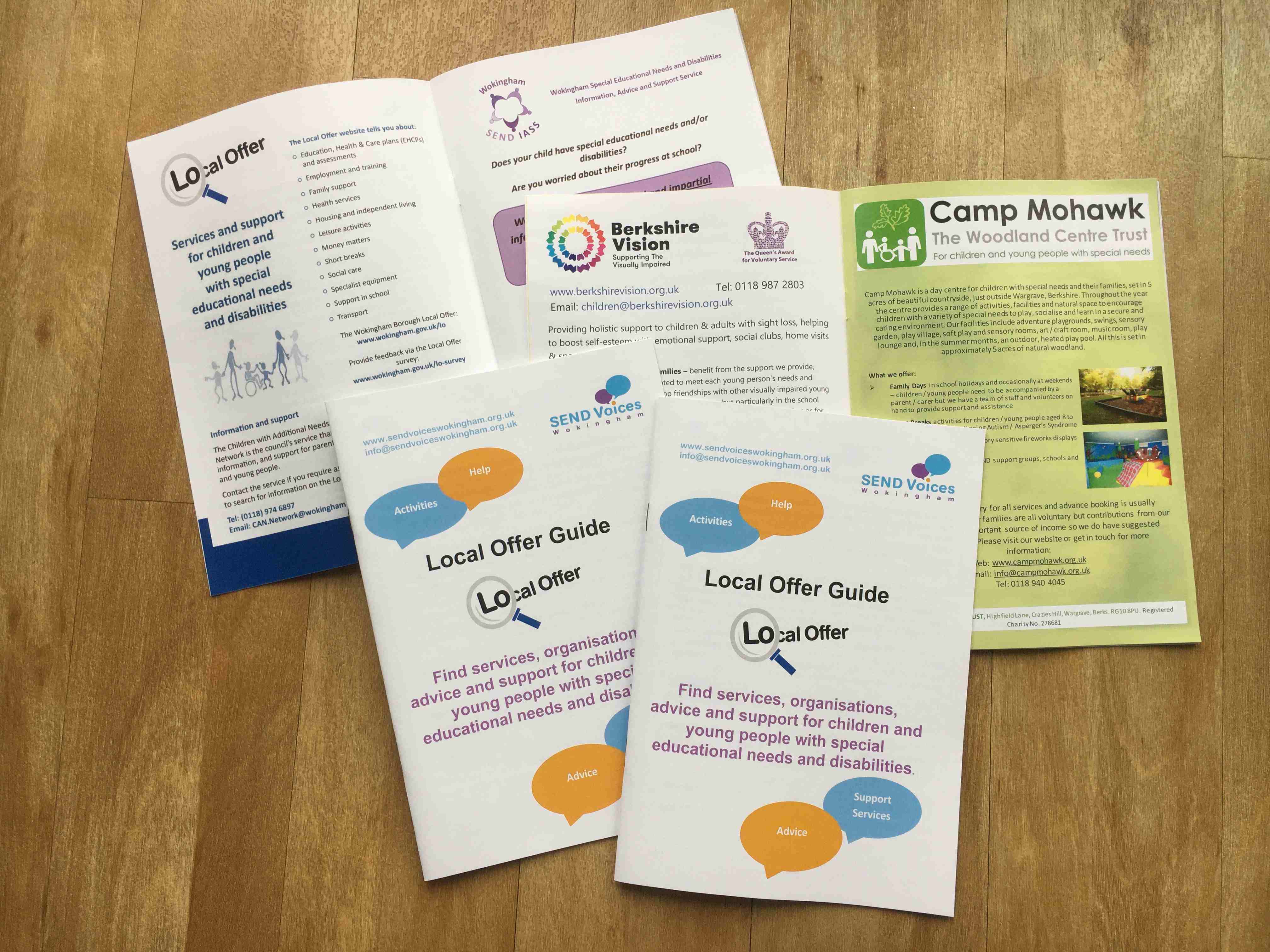 Local Offer Guide & Free Prize Draw
Posted in Consultation by on 26th March 2021
Like so many things this year, we haven't been able to run our Local Offer Live event so instead, we have produced this Local Offer Guide. It also includes details of how to join SEND Voices Wokingham a feedback form and the T&C's for our free prize draw.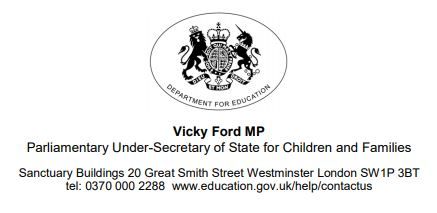 5th March - Open letter from Vicky Ford MP,
Posted in SEN by on 8th March 2021
Open letter from Vicky Ford MP, Parliamentary Under-Secretary of State for Children and Families, to children and young people SEND, their families, and those who support them.