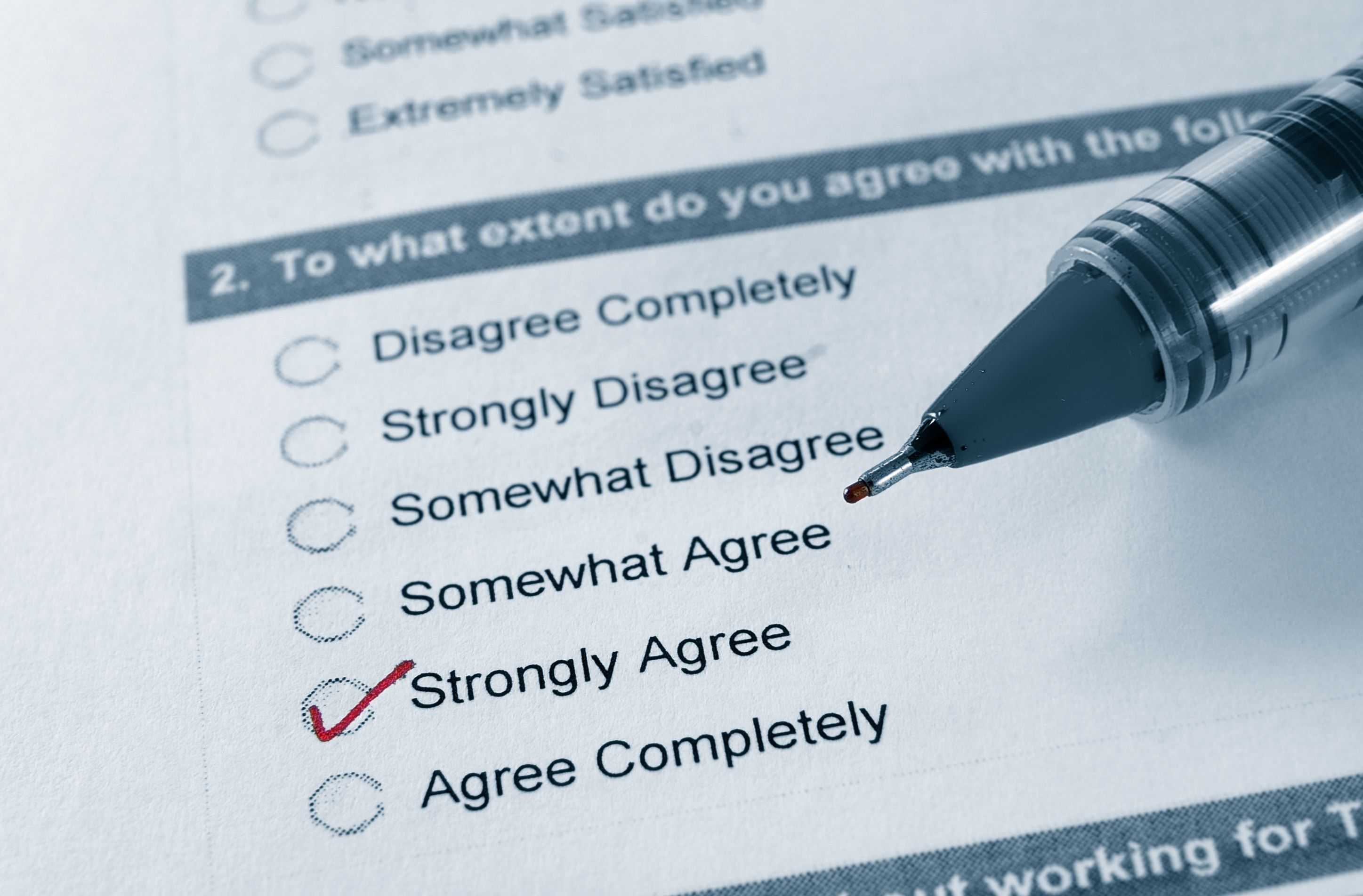 Home to School Transport Policy - What is most important to you?
Posted in Consultation by on 3rd August 2020
Wokingham Borough Council are currently reviewing and updating its Home to School Transport policy and we have shared with them the issues and concerns that you have told us about transport for children & young people with SEND.  We now need your feedback to know what the priorities are. Please continue reading for our 2 minute survey.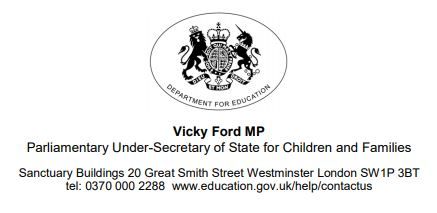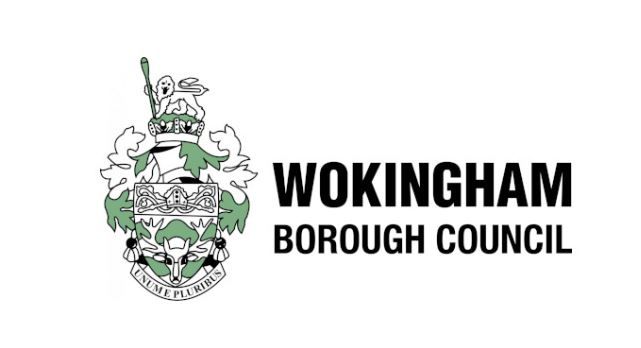 WBC Children with Disabilities Team Update
Posted in Council by on 22nd July 2020
After 9 months of improvement activity, on Monday 6th July 2020, the Children with Disabilities (CWD) Service at Wokingham Borough Council launched a new service structure. Please continue reading for more details....