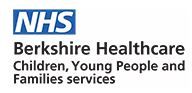 NHS - Identifying a child's needs and finding help
Posted in SEND by on 17th September 2020
The information aims to support early identification of needs and provide advice and signposting re next steps for parents and professionals.The information may be helpful if your child/young person is:• struggling to cope in their pre-school, nursery or school• there are concerns about their social and emotional well-being • there are concerns about any areas of their development that are impacting on their access to education or day to day living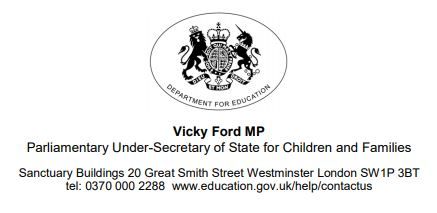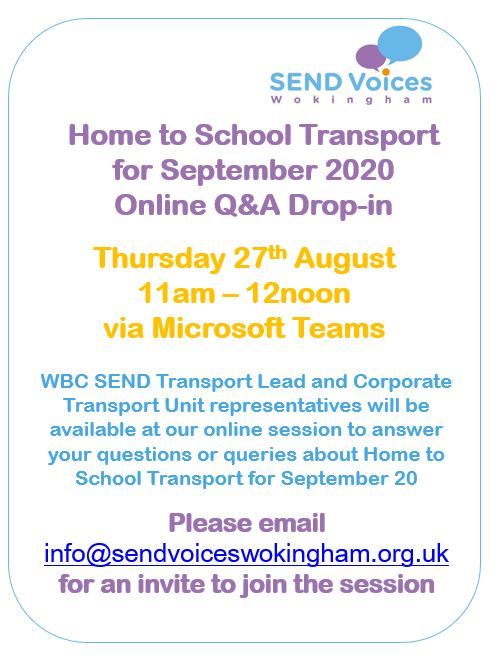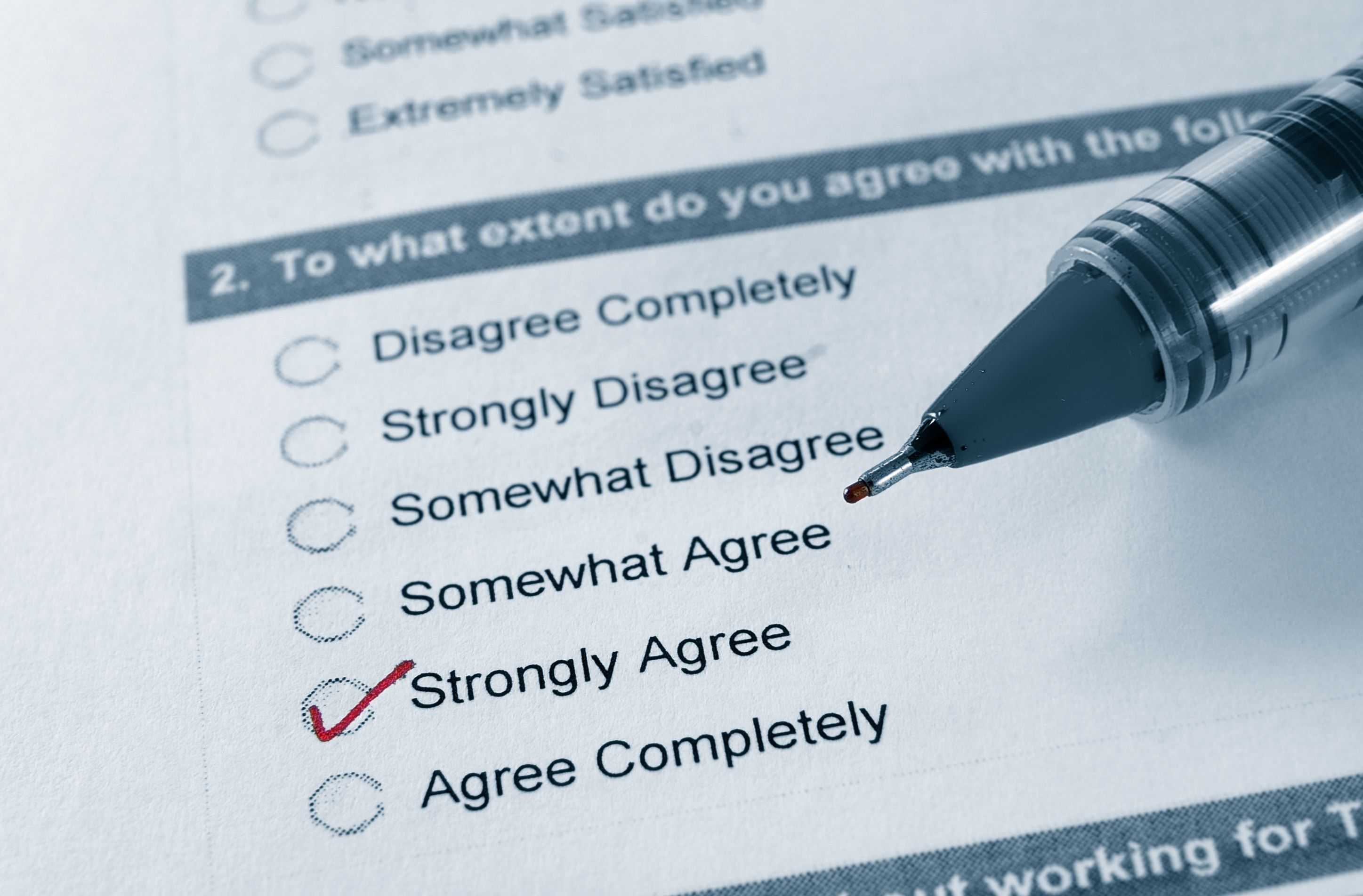 Home to School Transport Policy - What is most important to you?
Posted in Consultation by on 3rd August 2020
Wokingham Borough Council are currently reviewing and updating its Home to School Transport policy and we have shared with them the issues and concerns that you have told us about transport for children & young people with SEND.  We now need your feedback to know what the priorities are. Please continue reading for our 2 minute survey.