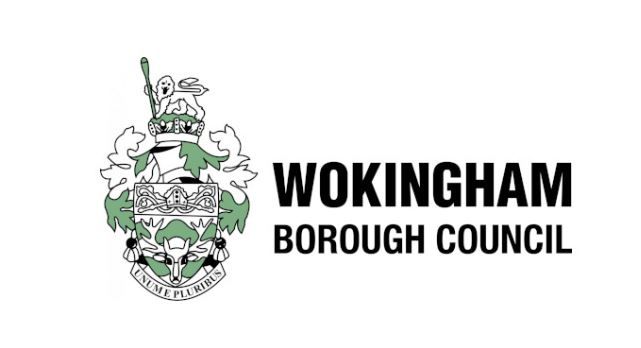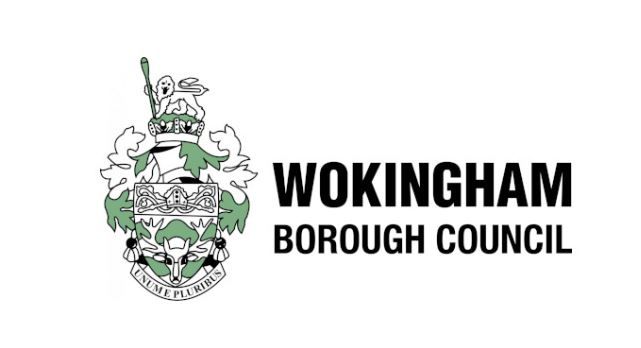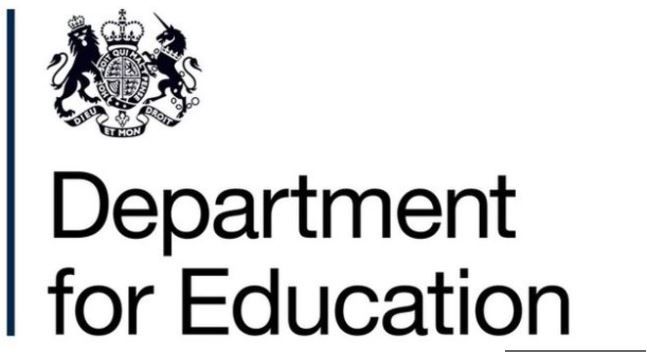 Changes to EHCP Legislation due to Covid-19
Posted in Council by Terri Walsh on 7th May 2020
On the 1st May the Government activated temporary changes to the legislation covering EHCP's under the Coronavirus Act 2020. There are two main areas of change, please continue reading for more information on these changes.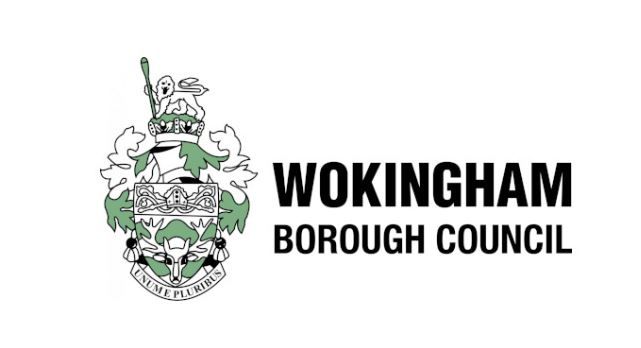 Update from WBC Adult Social Care
Posted in Council by Terri Walsh on 27th April 2020
For families who have a young person aged 18-25 years, we are also in contact with the Wokingham Borough Council Adult Social Care team.  They have asked us to share the following messages with you.  We will share any further updates as soon as we receive them.