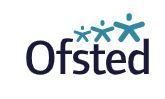 OFSTED inspection of WBC Children's Services
Posted in Council by on 17th July 2019
Wokingham Borough Council Children's services were inspected by Ofsted 3 June 2019 to 14 June 2019. The full report from Ofsted and the press release in response from WBC are now available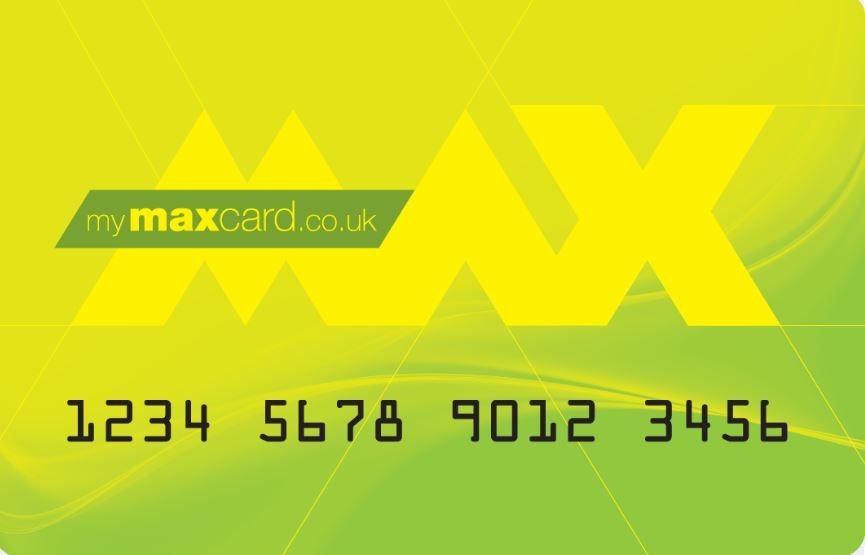 Max Card Collection
Posted in SEND by on 9th July 2019
OPPORTUNITIES FOR COLLECTING MAX CARDS - Helen will be at ASD Family Help's coffee morning on Monday 15th July from 10.30 - 12 and then Sarah will be at the same venue from 12.30 - 2.30pm during the ASSIST drop in. Location - Woodley Airfield Youth Centre, Hurricane Way, Woodley, RG5 4UX. Please remember to bring proof of your child's SEND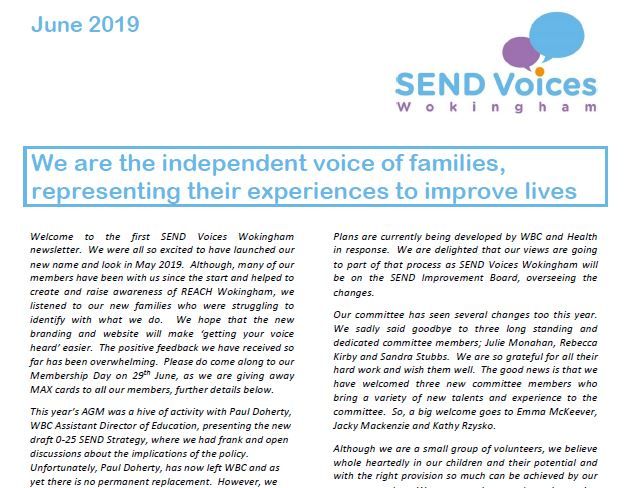 Annual newsletter 2019 published
Posted in SEND by Terri Walsh on 27th June 2019
Our annual newsletter is published every year and distributed to our members and more widely through partner organisations who work with families of children and young people with SEND. It contains information about the work and our achievements in the last 12 months.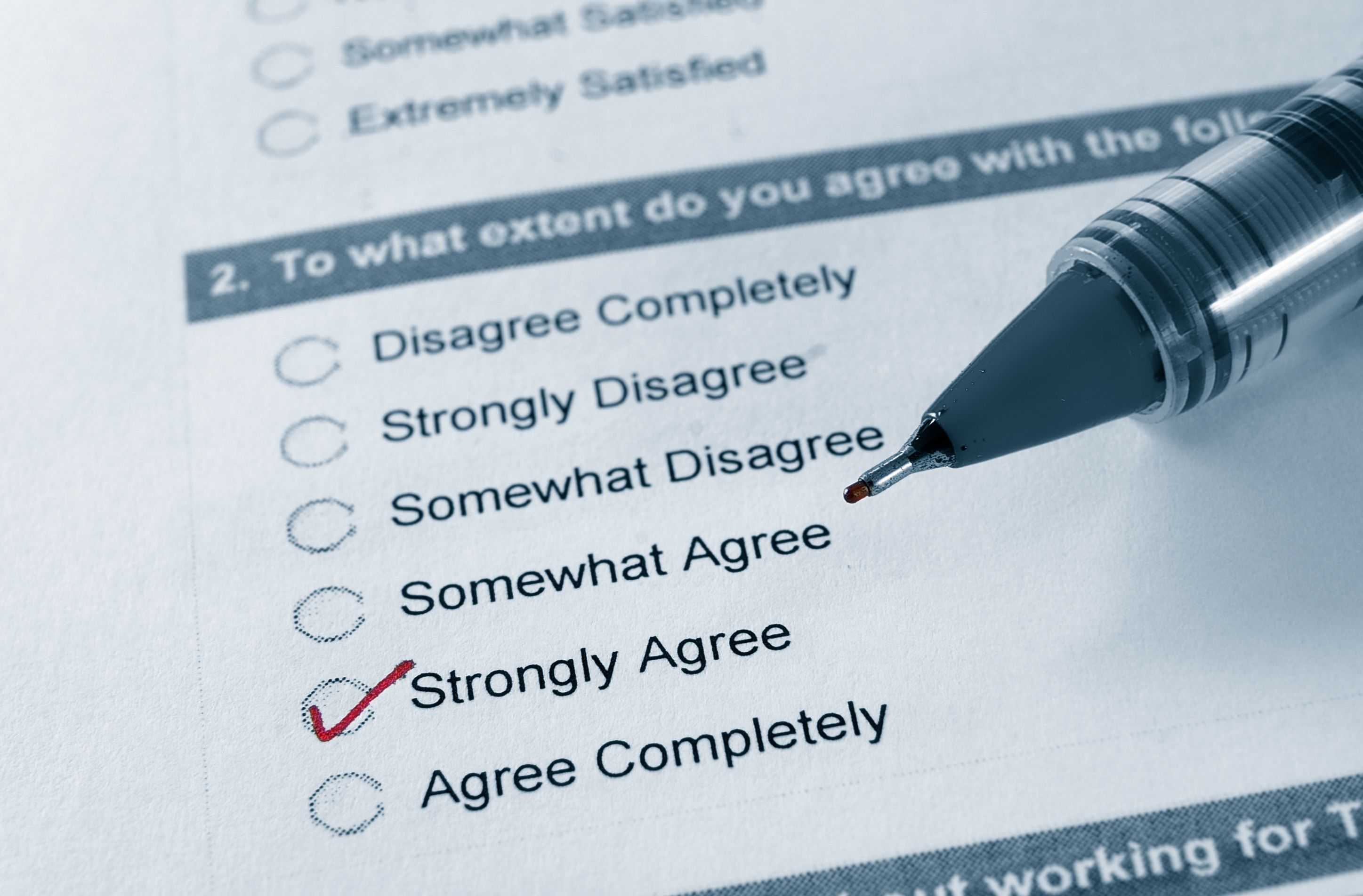 WBC Learning Disability Strategy Survey
Posted in Consultation by on 11th June 2019
WBC Learning Disability Strategy SurveyYour views could help shape this new strategy - The council is working on it's plan for adults and young people with a learning disability. They need your help to develop the plan and want to hear from you on what the council needs to do.