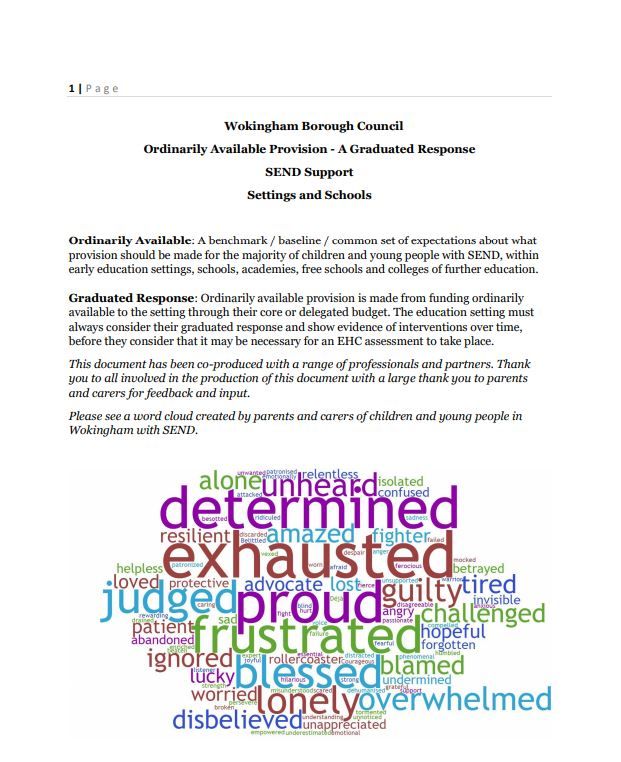 WBC Ordinarily Available & Graduated Response
Posted in SEND by Terri Walsh on 14th June 2021
Ordinarily Available & Graduated Response - what is it?This is the Provision the local authority (WBC) expects to be made available by schools, early years and post-16 providers & SEN Support in Mainstream Schools.WBC have recently published their updated document, a copy with more information about Ordinarily Available and the graduated response continue reading to find out more about SEND support that should be provided by schools and education settings in the Borough.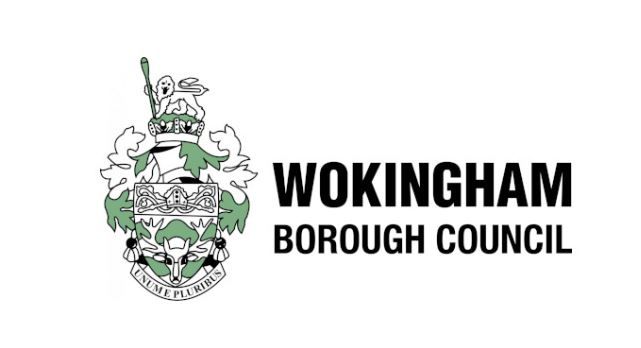 WBC CAN Network Newsletter May 2021
Posted in Council by Terri Walsh on 19th May 2021
Due to a technical issue, Wokingham Borough Council CAN Network is unable to send its usual pre May half term holiday newsletter to parents, carers in Wokingham, so they have asked us to share it families. Please continue reading for link to their May newsletter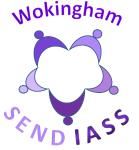 SENDIASS Annual Survey
Posted in SEND by Terri Walsh on 18th May 2021
SENDIASS Annual Survey - What are your views on this service?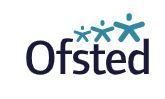 OFSTED/CQC Reinspection of SEND Services 11-13th May
Posted in SEND by Terri Walsh on 3rd May 2021
Ofsted and CQC inspectors are re-visiting Wokingham between 11 and 13 May to find out how much progress the local area has made with addressing the significant weaknesses that were identified at the last inspection in March 2019.During the re-visit, Ofsted and CQC inspectors will be keen to hear from as many children and young people and their parents and carers as possible, specifically about the weaknesses identified in the WSOA.